What the New EPA Lead-Free Final Rule Means for You
Published: 11/4/2020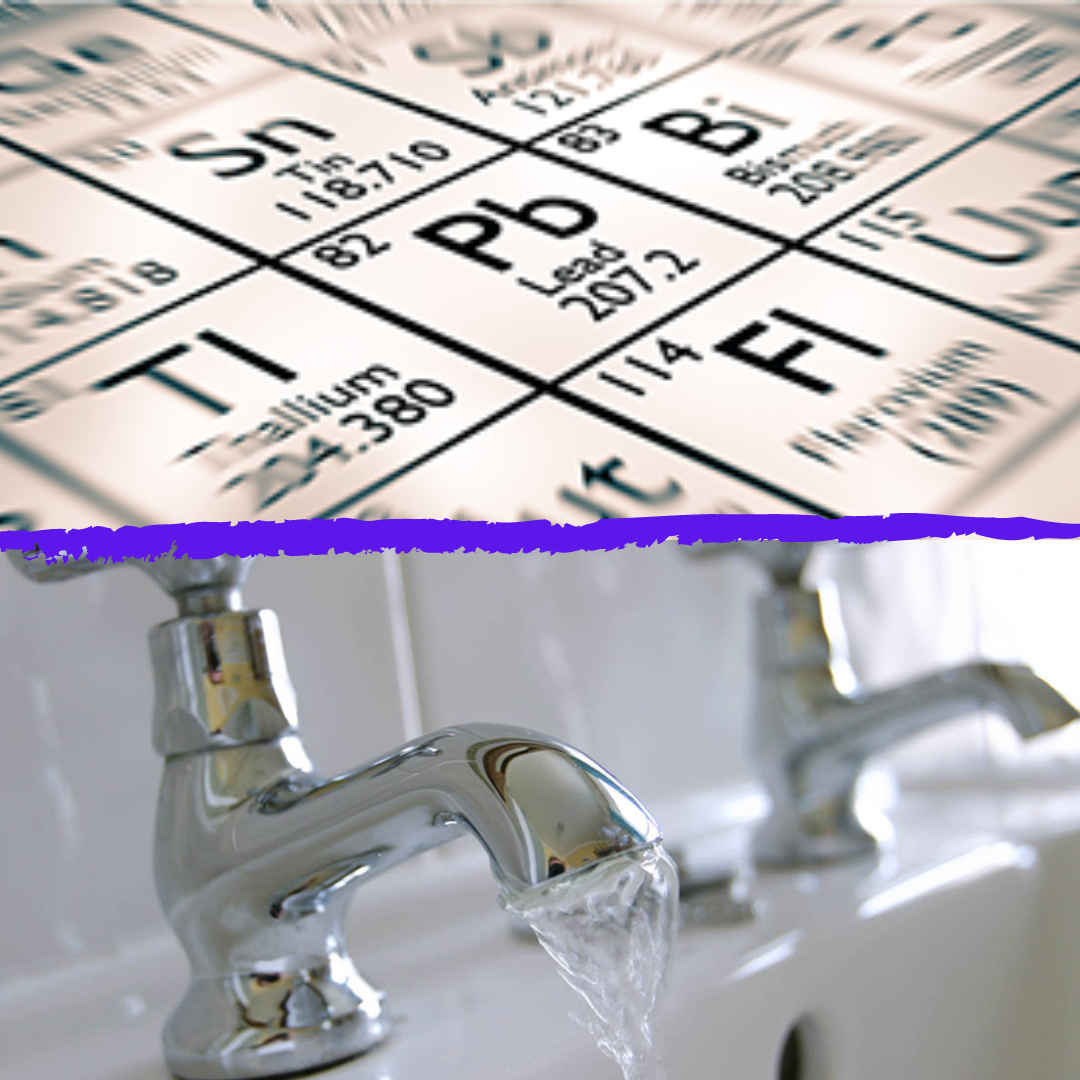 What the New EPA Lead-Free Final Rule Means for You
The mission to provide clean and safe drinking water to all corners of the United States is one that has shown success the past 100+ years, but it's also one that's always being refined. While utilities and municipalities are responsible for providing water to communities, the Environmental Protection Agency (EPA) is tasked with regulating this resource, thanks to the Safe Drinking Water Act (SDWA). These efforts would include keeping the presence of lead within potable water to a minimum.
Small traces of lead are commonly used to create the brass parts that aid in delivering water to people as it provides pressure tightness and ease of machining. This element is regulated within water providing products with laws such as the Reduction of Lead in Drinking Water Act of 2011 (RLDWA) and the Community Fire Safety Act of 2013. A recent amendment has been made to the existing laws, known as the EPA Final Lead-Free Rule, which extends beyond just the water works industry.
With the new Final Lead-Free Rule, all products contacting drinking water must be certified to NSF 372 by September 1, 2023 per the Safe Drinking Water Act (SDWA). Section 1417 of the SDWA defines 'lead-free' as a weighted average of .25% lead calculated across the wetted surfaces of a pipe, pipe fitting, plumbing fitting, and fixture and .2% lead for solder and flux. With the Final Lead-Free Rule, the lead-free requirement itself has not changed (.25 lead content surface average), but now manufacturers and importers must maintain a third-party certification as proof that their products abide by the lead-free law.
From now until the September 1, 2023 deadline, customers of water related product lines (water works, pump, and plumbing) should confirm with their supplier(s) that all the products they're using are certified as "lead-free" per NSF 372 or to inquire as to when they plan on getting certified. The most universal route for finding out if sources are certified is to check the product or packaging for a certifying mark. In addition, certification verification is listed for the end user to view at any time on truesdail.com, which is where all of A.Y. McDonald's certifications can be found as well. Please note that compliance and certification are two different classifications. Compliance review is performed by the manufacturer of the product while certification is performed by an ANSI accredited agency who will independently verify the manufacturers claim of compliance. Annual audits and retesting each year also occur with certifications.
A.Y. McDonald distributor customers should only be stocking certified product by the September 1, 2023 deadline and utility customers should consider adding the NSF 372 requirement to their spec. Service saddles remain exempt from the lead-free requirement, except in Maryland and Vermont.
Customers can be rest assured that A.Y. McDonald is 100% committed to complying by all rules and regulations surrounding the water industry. We understand how important it is to provide safe drinking water to communities all over the country – and we have been successfully doing so since 1856. If you have any further questions about the EPA Final Lead-Free Rule and how A.Y. McDonald is complying with it, please reach out to your A.Y. McDonald Territory Manager, call our customer service department at 1-800-292-2737, or fill out a contact us form on aymcdonald.com.