24000 Series Submersible Pump/Motor
Published: 11/6/2023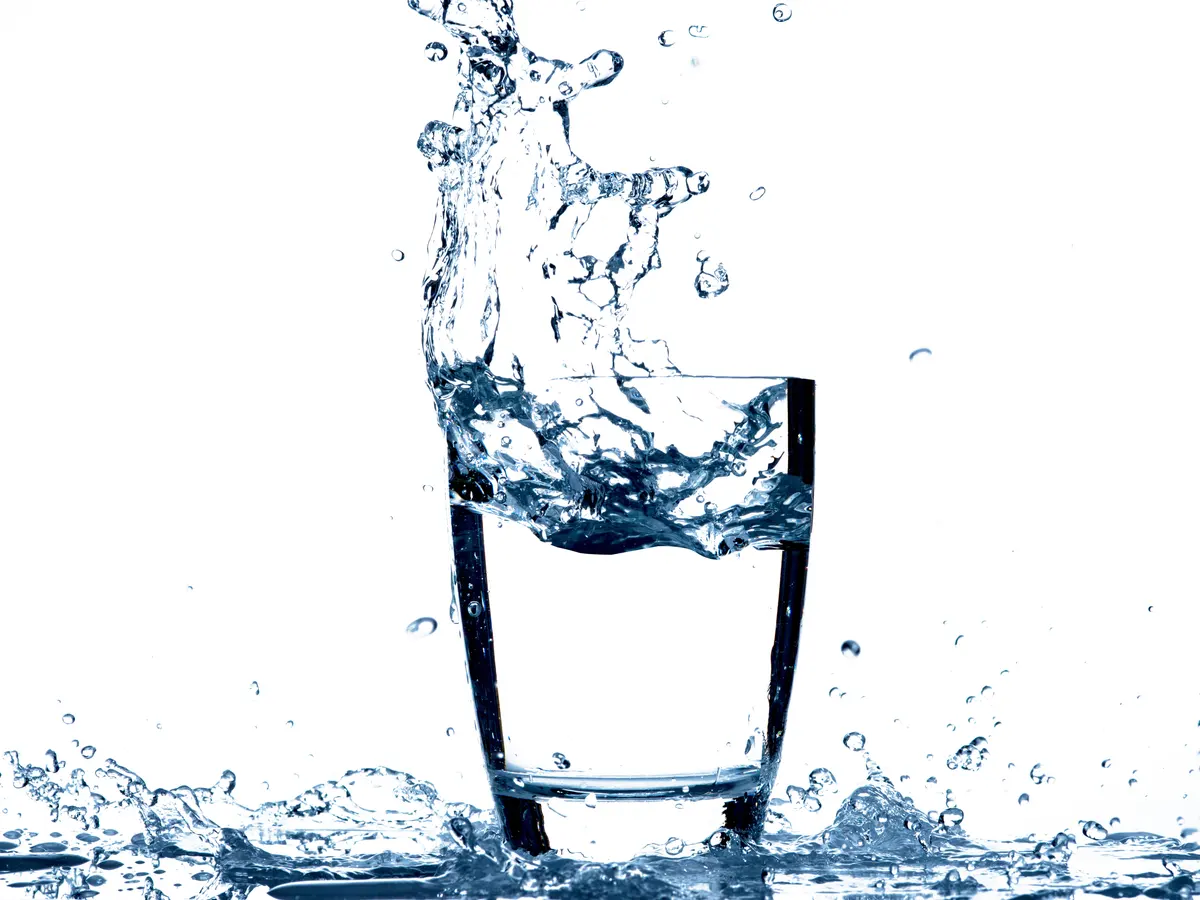 Making Waves with A.Y. McDonald's 24000 Series Submersible Pumps and Motors

For nearly a century, submersible pumps have been an effective solution for transferring water from well systems to its destination inside a structure or home. While designed to operate totally submersed in the water which is being pumped, this well water pump stands out in the fact that it can be installed without the worry of freezing.
A.Y. McDonald offers a full line of 4" submersibles ranging from 1/2 through 5 horsepower (HP), with flow rates ranging from 5 through 25 gallons per minute (GPM). The 24000 submersible pumps offer peak capacity performance in 5, 7, 10, 15, 20, and 25 GPM models. This also includes the 24000 High Flow submersible pumps that range from 1 through 10 HP and offer peak capacity performance in 35, 40, 55, 60, and 80 GPM models. This solution is also powered by A.Y. McDonald stainless-steel motors, allowing access to best-in-class customer service, a competitive world class submersible motor, and a warranty from a company you both know and trust. Get your complete submersible solution all from one source when you choose A.Y. McDonald!
Since 1856, A.Y. McDonald has been a proud provider of water well pumping solutions, such as submersible pumps. The next time you fill a glass of water from the faucet, take a moment to recognize the fact that gaining access to groundwater is now more attainable than ever! For more information on A.Y. McDonald's 24000 series pumps and motors, take the correlated AYU course or visit aymcdonald.com.