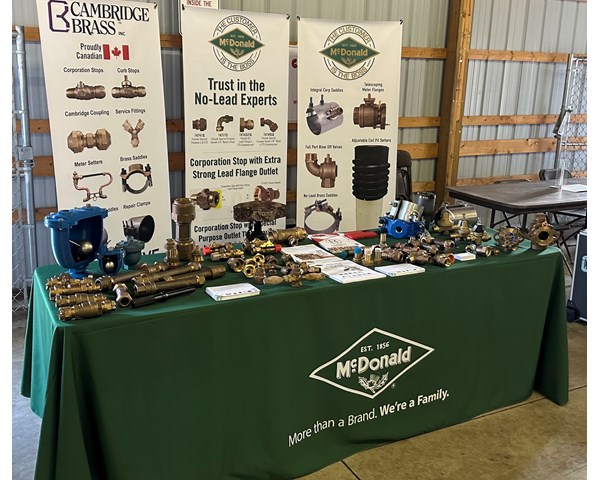 A.Y. McDonald may be coming to a town near you. Below is a list of upcoming conferences our experts will be attending from all over the country (and beyond).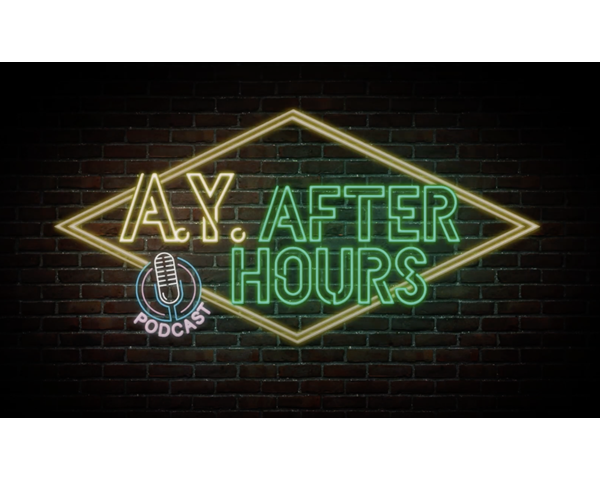 The secret behind A.Y. McDonald's superb products and services lies within the passion and devotion of our people.
The water and gas industry have been around for a long time – and so has A.Y. McDonald.